The Mission of TPRF
is a simple one: to address the fundamental human needs of food, water and peace so that people can live with dignity, peace and prosperity. All the activities and programs of the Foundation are designed to support the right of every human being to these fundamental elements of being human:

The Foundation's premise is that where the dignity of others is respected, peace can manifest within individuals and between peoples. Throughout the ages, times of peace have been the times of the greatest prosperity for all. The Foundation focuses on three main areas:
TPRF is a US-based public non-profit charity organization, whose worldwide efforts are funded by the generosity of donors from over 50 countries. Most of the Foundation's staff, including the Board of Directors, are volunteers.
Learn more about TPRF here.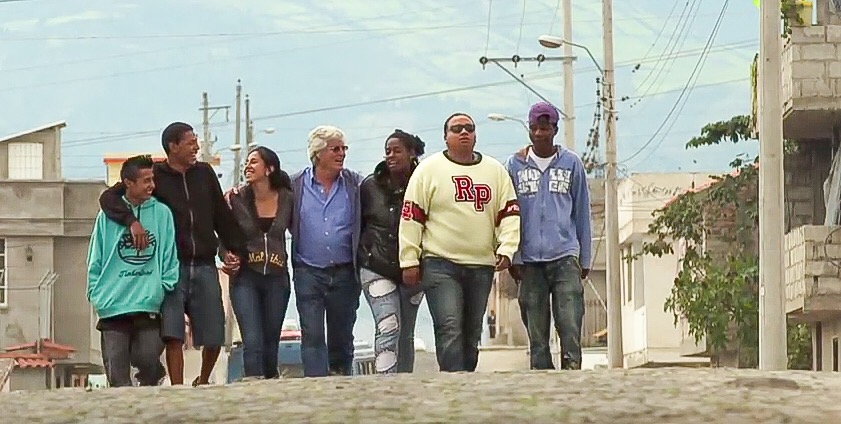 On June 22 the Peace Partners charity will host a "Waves of Change" forum in London, England to help tackle the local gang violence epidemic as part of the Croydon Festival of Peace. The event will feature a presentation about the Peace Education Program and the UK premiere of "Peace is Inevitable," a documentary film produced by The Prem Rawat Foundation.
In partnership with community centres, activists, schools and youth clubs, the Peace Education Program will be made available to all Londoners over the age of 14 to help tackle the rise of violent crime across the capital.
TPRF is rated by major charity vetting organizations
and is a Better Business Bureau Accredited Charity.