This article is also available in: French
Contact TPRF
Let us know how we can help you cover The Prem Rawat Foundation. Interviews, video footage, and photos are available upon request.  Please contact Mary Wishard (marywishard@tprf.org) or Jake Frankel (jakefrankel@tprf.org) with any questions you have regarding your story or production.
In partnership with community centres, activists, schools and youth clubs, the Peace Education Program will be made available to all Londoners over the age of 14 to help tackle the rise of violent crime across the capital.
For 15 years, The Prem Rawat Foundation (TPRF) has sponsored free annual clinics throughout India to bring modern eye care to hundreds of thousands of marginalized people.
The Peace Education Program is helping victims and ex-combatants recover from decades of civil war in Colombia.
The London Evening Standard covered the new "Peace is Possible" mural, noting that the project "is part of Prem Rawat's Peace Education Program, aimed at helping communities affected by violent crime."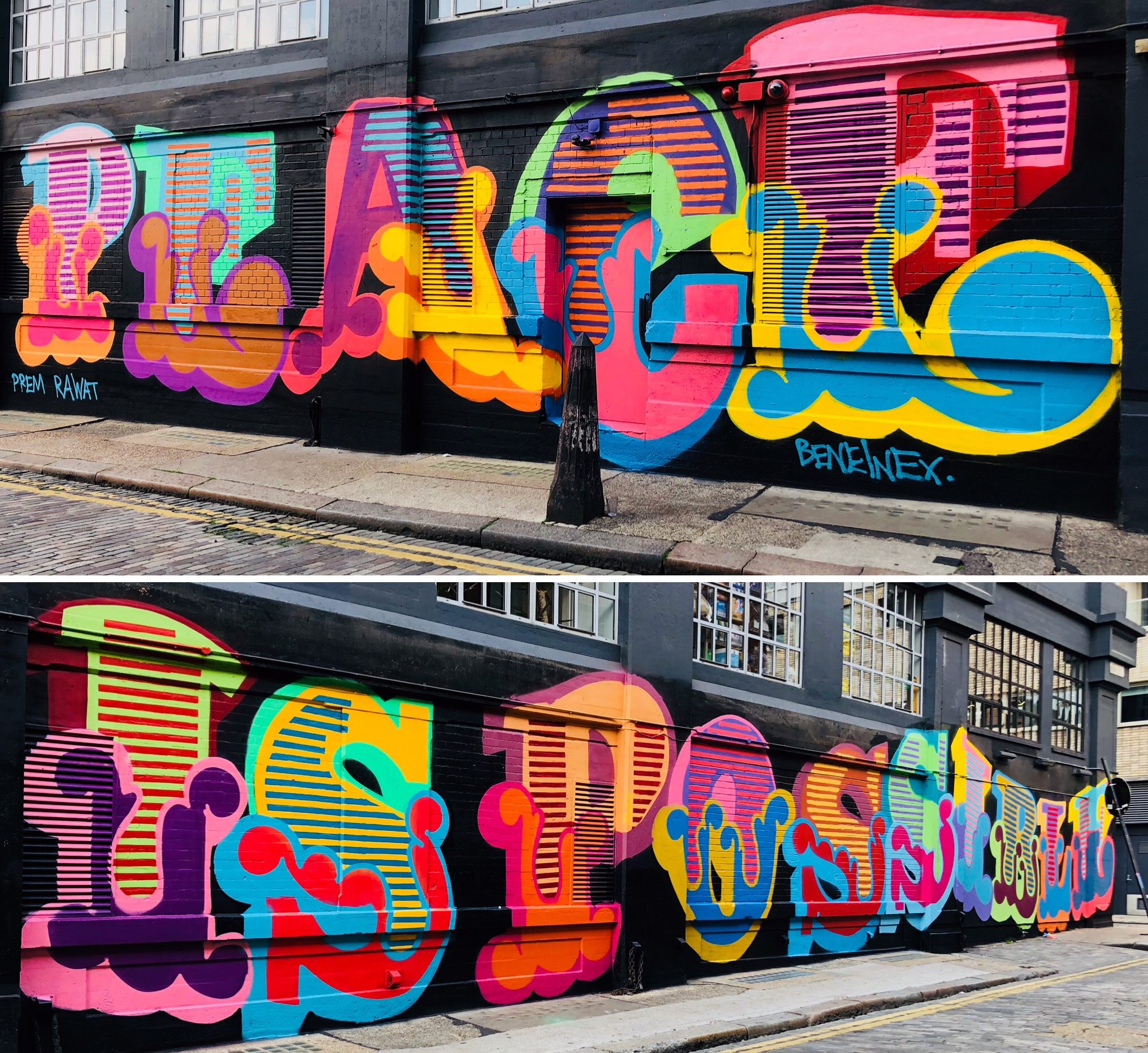 In response to rising knife crime in London, acclaimed UK street artist Ben Eine partnered with Prem Rawat to make a powerful statement that "Peace is Possible" with a mural along a highly visited section of Ebor Street. The project was covered by Street Art News.
On March 29 The Armidale Express newspaper in New South Wales, Australia covered the Peace Education Program (PEP) and "Inside Peace," a feature documentary film that highlights the impact of the program on inmates at Dominguez State Jail in Texas.