Contact TPRF
Let us know how we can help you cover The Prem Rawat Foundation. Interviews, video footage, and photos are available upon request.  Please contact Mary Wishard (marywishard@tprf.org) or Jake Frankel (jakefrankel@tprf.org) with any questions you have regarding your story or production.
The Peace Education Program has potential to help people across the world recover from opioid addiction and other substance abuse. A new video shows the transformational impact of the program at a halfway house in Pennsylvania.
The Prem Rawat Foundation empowers people to overcome their most intense challenges, from hunger and poverty to gang violence, drug addiction, and more. A new video highlights some of the ways the innovative charity successfully engaged in change throughout 2018.
The Peace Education Program (PEP) received a warm welcome at the recent International Corrections and Prisons Association (ICPA) conference in Montreal, Canada, which brought together professionals from 70 countries with the aim of improving practices to enhance...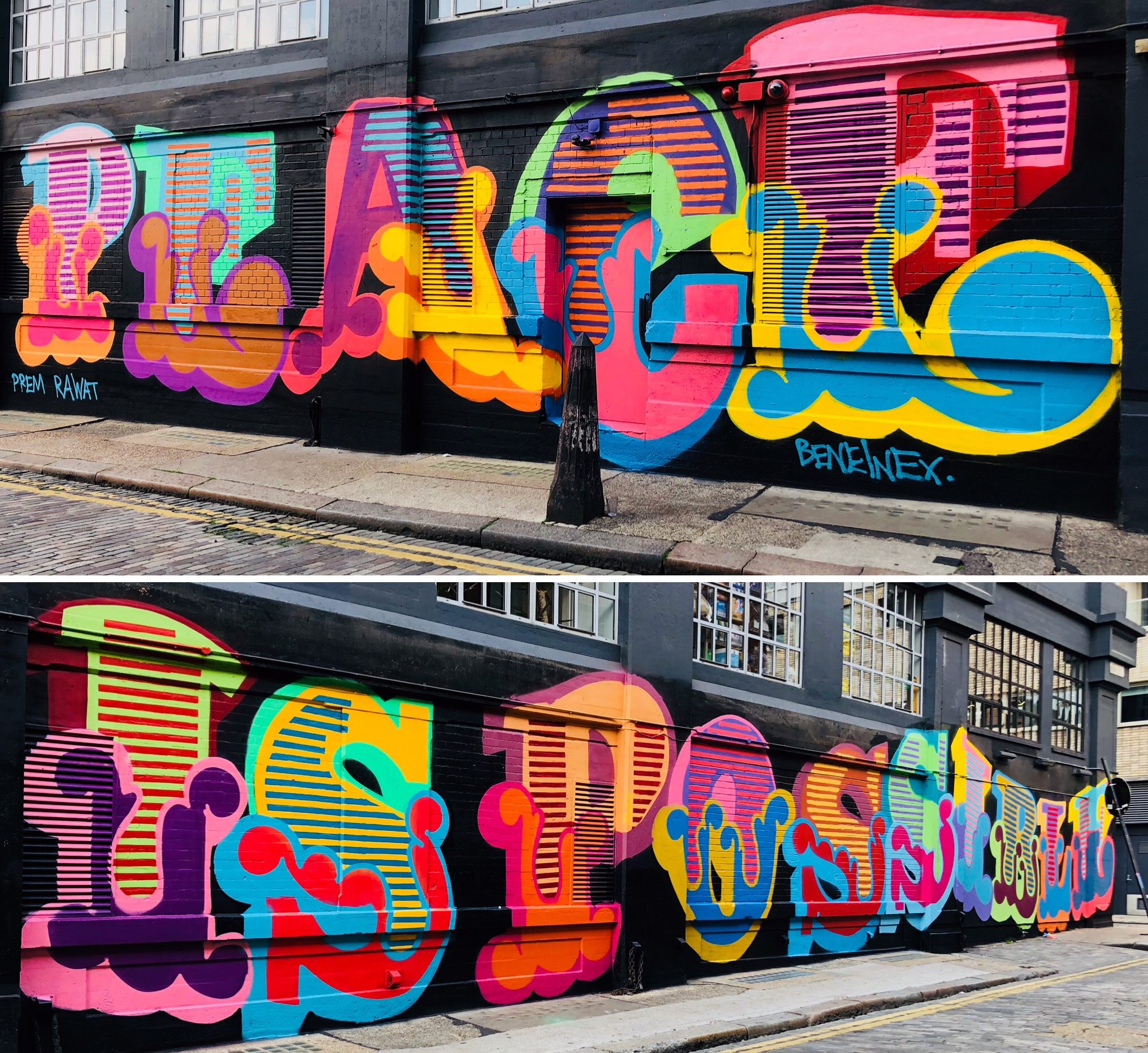 In response to rising knife crime in London, acclaimed UK street artist Ben Eine partnered with Prem Rawat to make a powerful statement that "Peace is Possible" with a mural along a highly visited section of Ebor Street. The project was covered by Street Art News.
On March 29 The Armidale Express newspaper in New South Wales, Australia covered the Peace Education Program (PEP) and "Inside Peace," a feature documentary film that highlights the impact of the program on inmates at Dominguez State Jail in Texas.
The March 2018 issue of Corrections News features an article about how the Peace Education Program (PEP) is changing the lives of inmates at Wolston Correctional Centre in Queensland, Australia.