This article is also available in: French Spanish
Contact TPRF
Let us know how we can help you cover The Prem Rawat Foundation. Interviews, video footage, and photos are available upon request.  Please contact Mary Wishard (marywishard@tprf.org) or Jake Frankel (jakefrankel@tprf.org) with any questions you have regarding your story or production.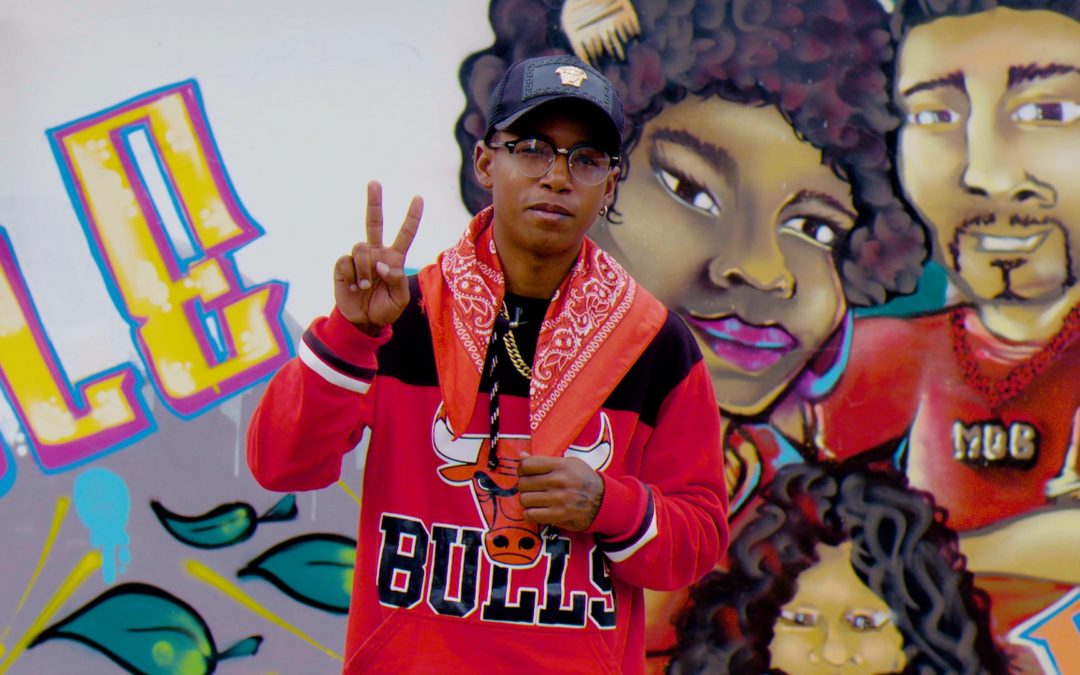 The Prem Rawat Foundation (TPRF) partnered with the Bloods of Ibarra, Ecuador to create a music video with a hopeful message for troubled youth around the world.
Prem Rawat recently visited inmates at Twin Towers Correctional Facility in Los Angeles and Metro-West Detention Center in Miami, where the Peace Education Program is helping hundreds of inmates turn their lives around.
In partnership with community centres, activists, schools and youth clubs, the Peace Education Program will be made available to all Londoners over the age of 14 to help tackle the rise of violent crime across the capital.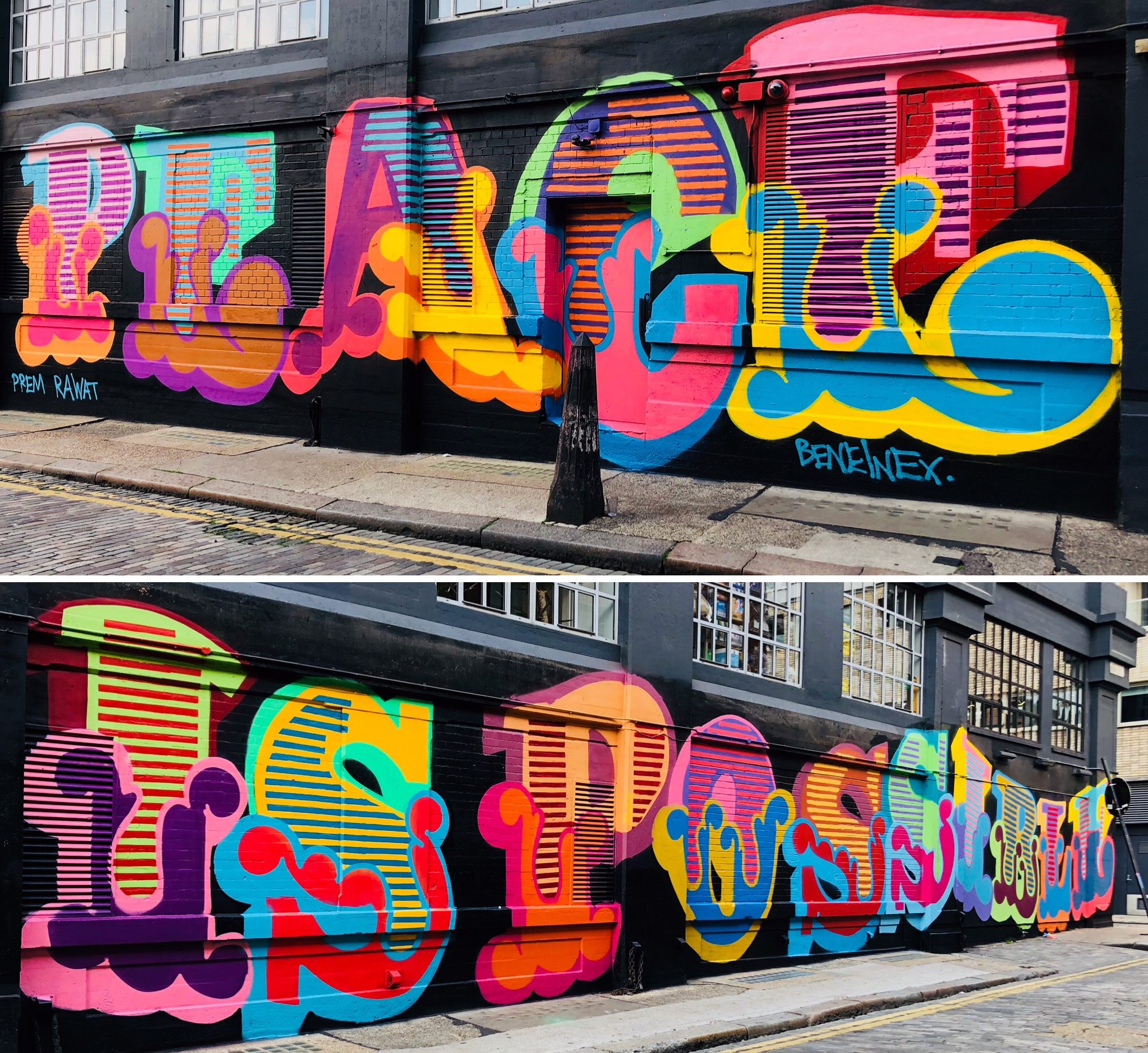 In response to rising knife crime in London, acclaimed UK street artist Ben Eine partnered with Prem Rawat to make a powerful statement that "Peace is Possible" with a mural along a highly visited section of Ebor Street. The project was covered by Street Art News.
On March 29 The Armidale Express newspaper in New South Wales, Australia covered the Peace Education Program (PEP) and "Inside Peace," a feature documentary film that highlights the impact of the program on inmates at Dominguez State Jail in Texas.
The March 2018 issue of Corrections News features an article about how the Peace Education Program (PEP) is changing the lives of inmates at Wolston Correctional Centre in Queensland, Australia.